Santorini Elopement - Photographer
Amazing wedding photographer in Santorini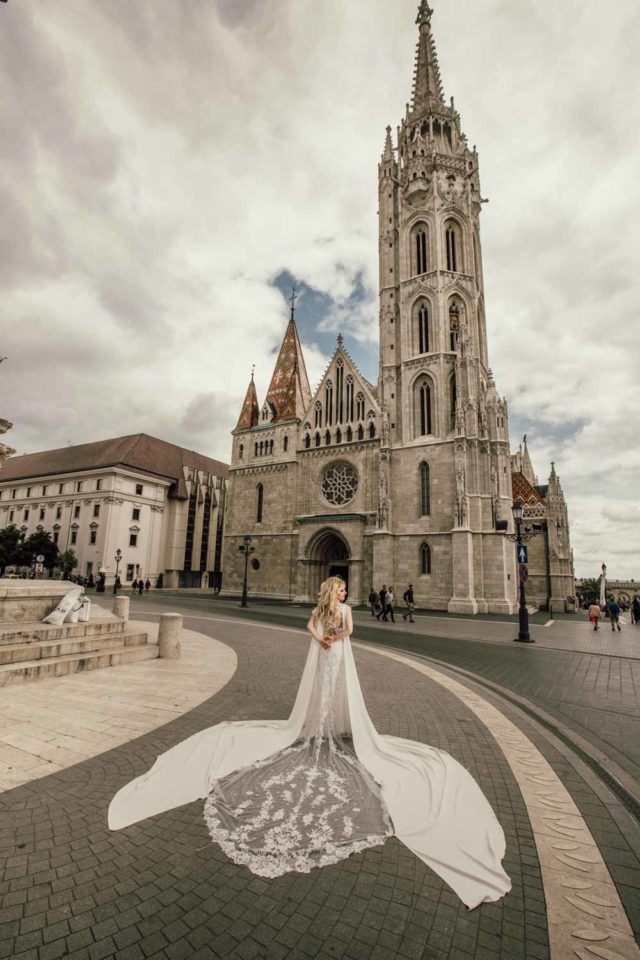 Budapest Wedding Elopement
The nex day photo shooting in Budapest Hungary. Ina & Marsel chose Budapest for their wedding photo shooting. Photographer loved to shoot on this town. The arcitecture was amazing. This was elopement wedding. Budapest was the right place.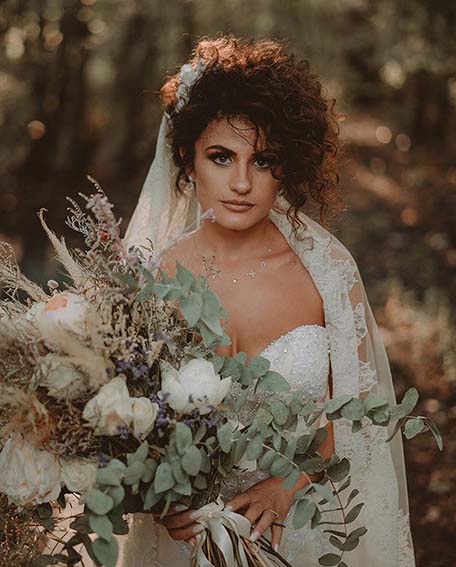 Modern BOHO Wedding Inspiration
Your wedding day is special, but most importantly it is yours. Many couples are now looking to take control, to make the day one that reflects their own ideas and inspirations.
Agriturismo Wedding Italy - Corte San Mattia Verona
A rustic vibe makes an Agriturismo wedding different. Incredible statues and ornamental carvings sit outside, and warm, rich colors and expansive space are found inside.
"Love life, Love each other, your way"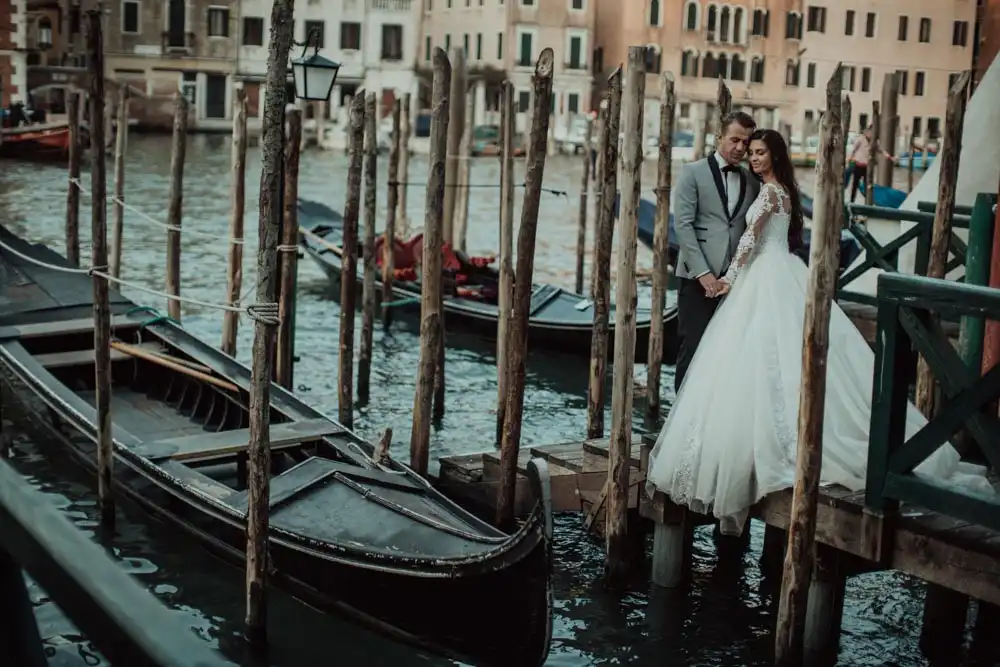 WEDDINGS WEDDING IN VENICE
"It's your day. Be bold, be you, have fun"
WEDDINGS WEDDING CLIP IN SANTORINI
Lidia and Petrika
The best investment we made for the wedding day! Quality of service, professionalism, accommodation, pictures and videos are FANTASTIC! I couldn't ask for anything more. Visi and his team are worth every penny- make the investment because you will not regret it.
Poljona Basho and Mario Hajro
Ervis and his team were incredible! They went beyond our expectations! They were kind, understanding and would constantly guide us. They made great suggestions and produced quality work. I would rehire them in a heart beat!
Thank you for my making our day that much more special through your beautifully structured videography and photography.
We couldn't have asked for better.
Sokol and Fortesa Bejo
Visi and his team were incredible. I could not have asked for a better photographer and videographer! He made us feel very comfortable and he was very professional. Any question that we had, Visi promptly answered. They are truly talented! I can honestly say that the quality of his work is better than anyone in the U.S.
Sokoli and I wish Visi and his team continued success in their art and business. You are not only professionals, you are artists; you make a simple image come alive, filling you with emotions.
Thank you again for everything and for the unforgettable experience that we have had.